Shop Chiba Cycle
Chiba Cycle, Inc.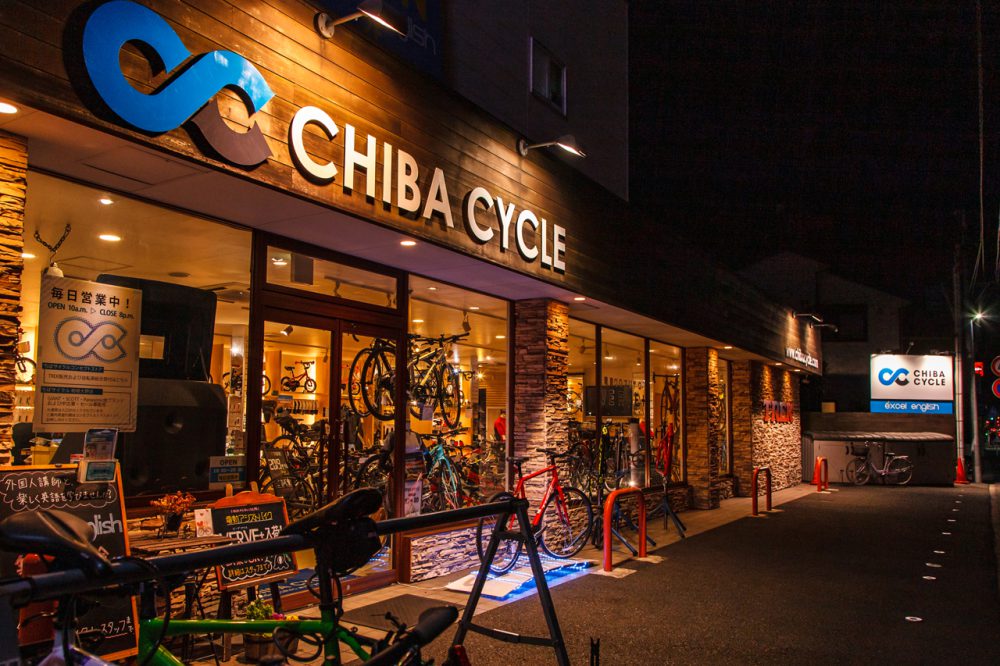 Chiba Cycle specializes in sports bicycle sales and miscellaneous services. We also run an English conversation school in Kanagawa, Japan.
From Japan to the WORLD
By incorporating the rich culture of Japan with our new product line for export, we will be able to add beauty and value to people's lives all over the world.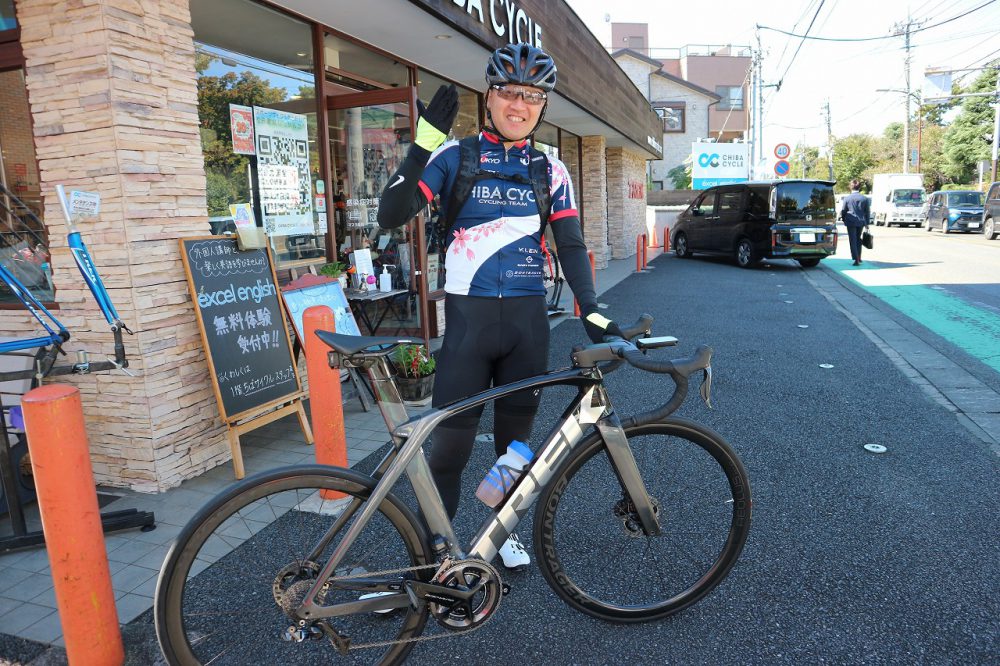 Kenichi Chiba: director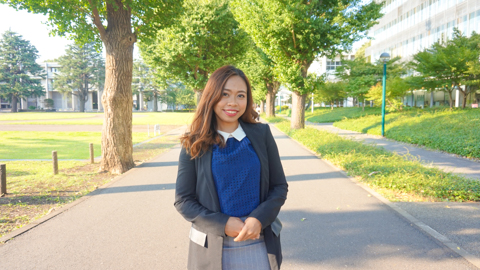 Mina: in charge of rendering, interpretation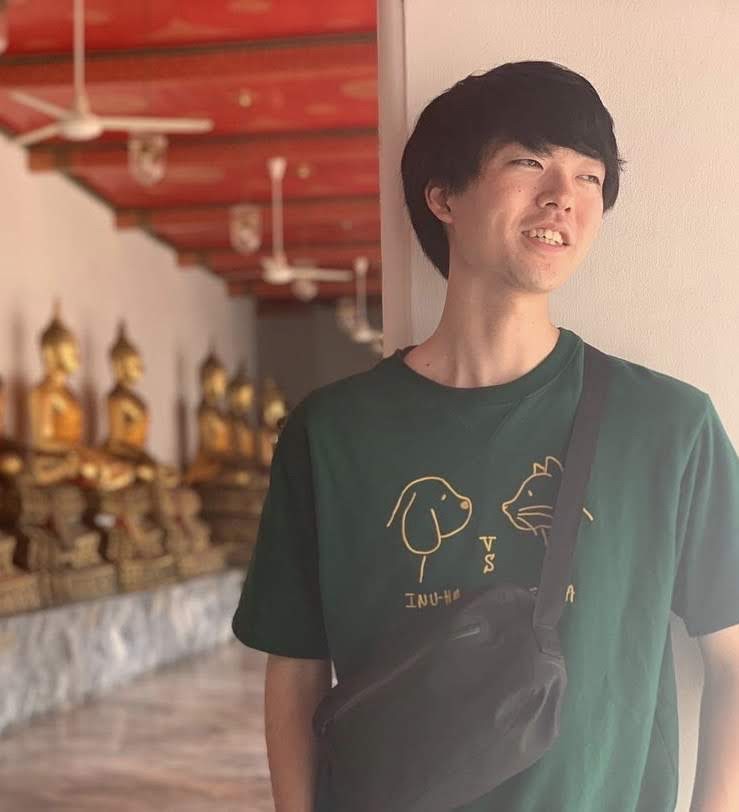 Yutaka Chiba: in charge of system, website
Information
Address: 5-25-4 Sagamiono, Minami Ward, Sagamihiara City, Kanagawa, Japan 252-0303
Tel: +81 42-715-2007
email: kanjifyjapan@gmail.com